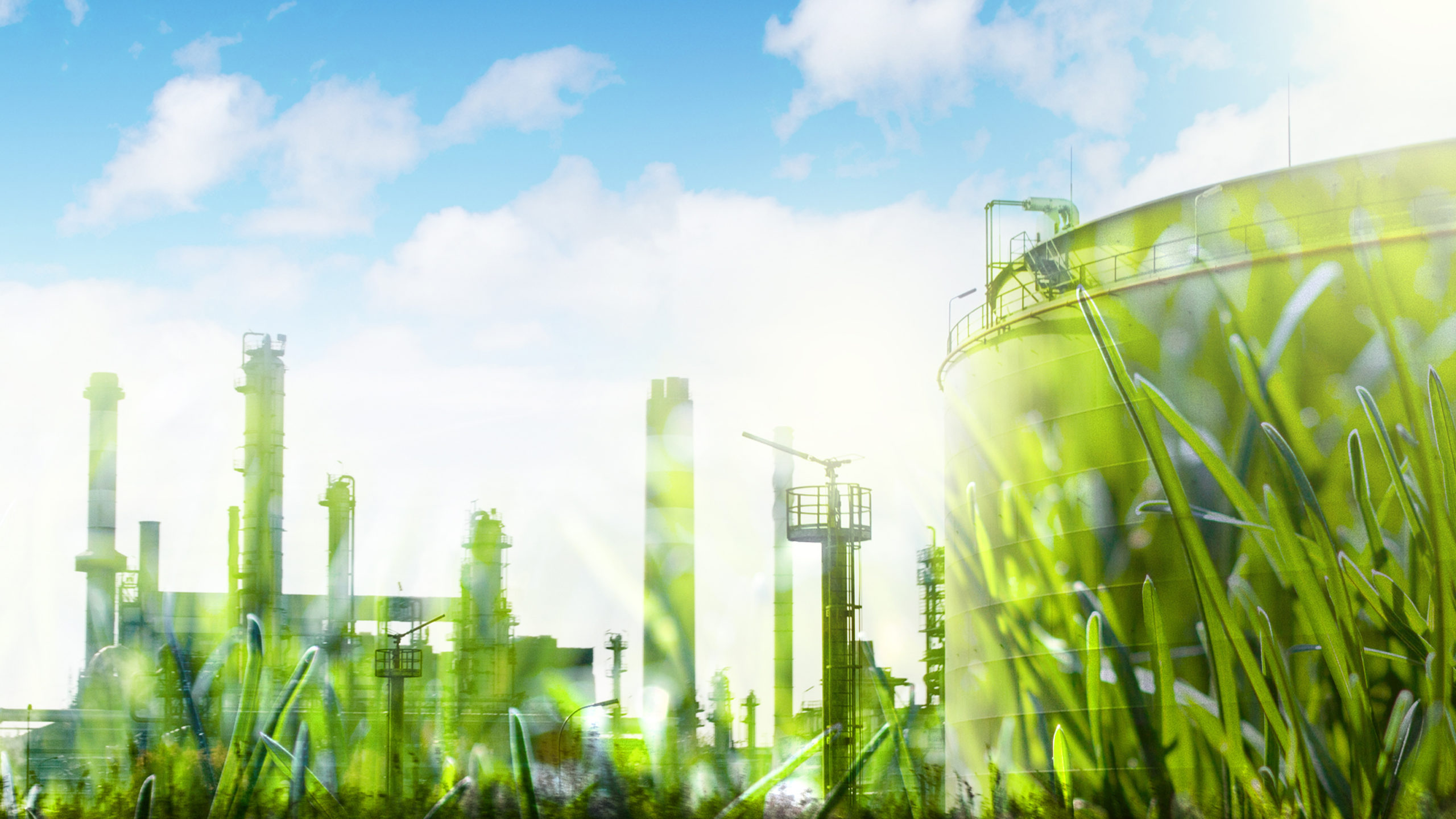 Environmental
management
EKOCONSULT-enviro, a.s
The main areas of our activity
EIA/SEA
Assessment of the effects of a project or a change thereof.
Under the Act on the assesment of effects on the environment, investors of projects above a certain capacity or exceeding a certain scope are required to subject the project to the screening process or mandatory assessment, depending on the severity of effects of the planned operation on the environment.
Consultations and advisory regarding the environment
Consultations and advisory are a convenient choice for companies that do not consider it efficient to employ their own environmental experts but need an independent view of environmental issues in their companies.
IPPC
Integrated permit is a special type of a building permit and occupancy permit for installations listed in the annex to the Act on integrated pollution prevention and control.
VOLKSWAGEN SLOVAKIA, a.s.
Jaguar Land Rover Slovakia s.r.o.
PCA Slovakia, s.r.o. (Peugeot Citroen Slovakia)
Eissmann Automotive Slovensko s.r.o.
Takenaka Europe GmbH, organizačná zložka
Slovenské elektrárne, a.s.
Európska banka pre obnovu a rozvoj (EBRD)
Ministerstvo životného prostredia SR
Slovenská agentúra životného prostredia
Prírodovedecká fakulta Univerzity Komenského
UVP Environmental Management and Engineering GmbH (Rakúsko)
Intechnica Cert GmbH (Nemecko)
Jadrová energetická spoločnosť Slovenska, a.s.